CLUB CARS AND PARTS FOR SALE
Wellington Peugeot Car Club members can list their cars for sale here for free.
Non-members can list their car by paying a one-off fee of $45, and you will receive a year club membership.
The club also has shed loads of classic car parts for sale. Club members receive a discount.
Special Wellington Peugeot Club Caps for members coming soon!
$25 each
PERSONALISED PEUGEOT LICENSE PLATES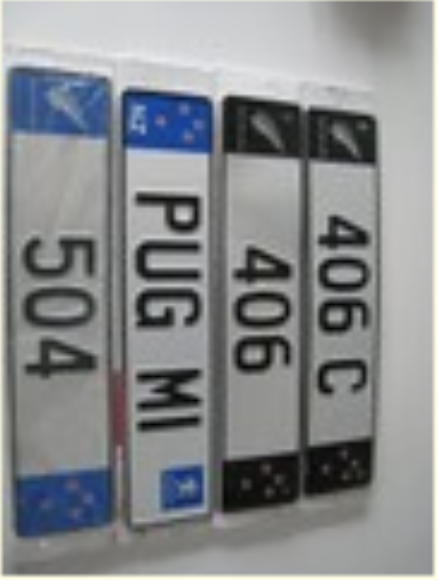 PRICES NEGOTIABLE WITH OWNER
406 C
406
PUG MI
504
CONTACT SVEN sven@slager.co.nz
FOR SALE – PEUGEOT PARTS, MANUALS, EXPERTISE ALL MODELS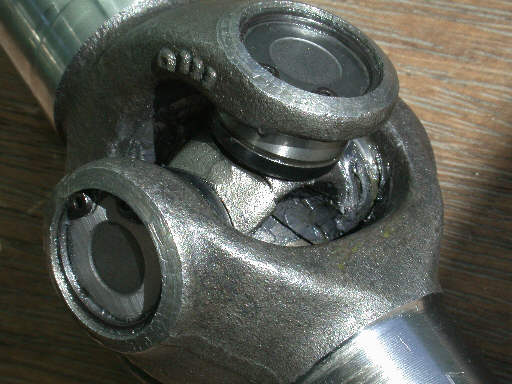 The club is deep with experience members who are here to help you.
We have also collected many hard to find parts.
Discounts available for club members.
EMAIL US – REFERENCE: CLUB CAR PARTS
If you want to buy your dream car, sell or swap yours, or need parts, we would love to hear from you